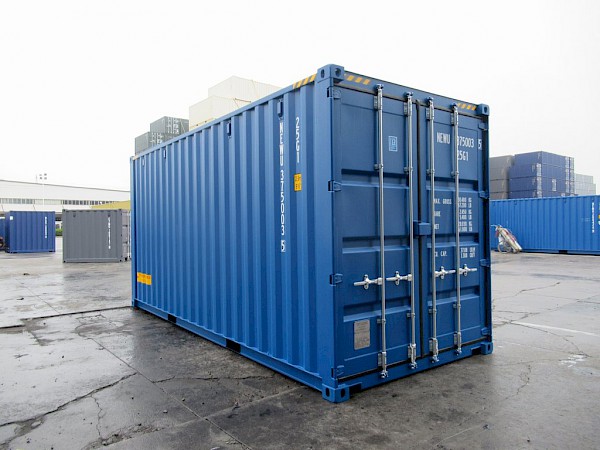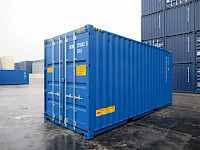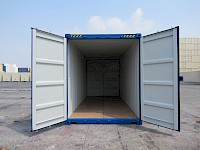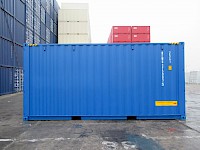 20ft High Cube Double Door Container
New, one way (slight traces of use possible), CSC
Certified by an internationally recognized certification company
Features:
Forklift pockets
Lockboxes
High Handles
min. 1 passive Vent per Side
28mm wood floor
Delivery:
Free on truck ex Depot
Free delivered via truck (Crane or side-lifter optional)
Pricing upon request
In case you have any questions, do not hesitate to contact us.
All information is without guarantee of correctness and completeness.
Type: 20' HC DD
Colour (RAL): RAL 5010 Gentian blue
Volume: 37 m³
Length: 6.05 m
Width: 2.44 m
Height: 2.9 m